Dervos's 2017 Year-end Party
---
How time flies! I still remember the year-end party in 2016, and here it comes again! To recognize employees' hard working for the whole year, each year before Chinese New Year Holiday, our lovely boss Eric would take us for fun, treat us with delicious food, and most importantly give us red pocket through the activity of Bobing!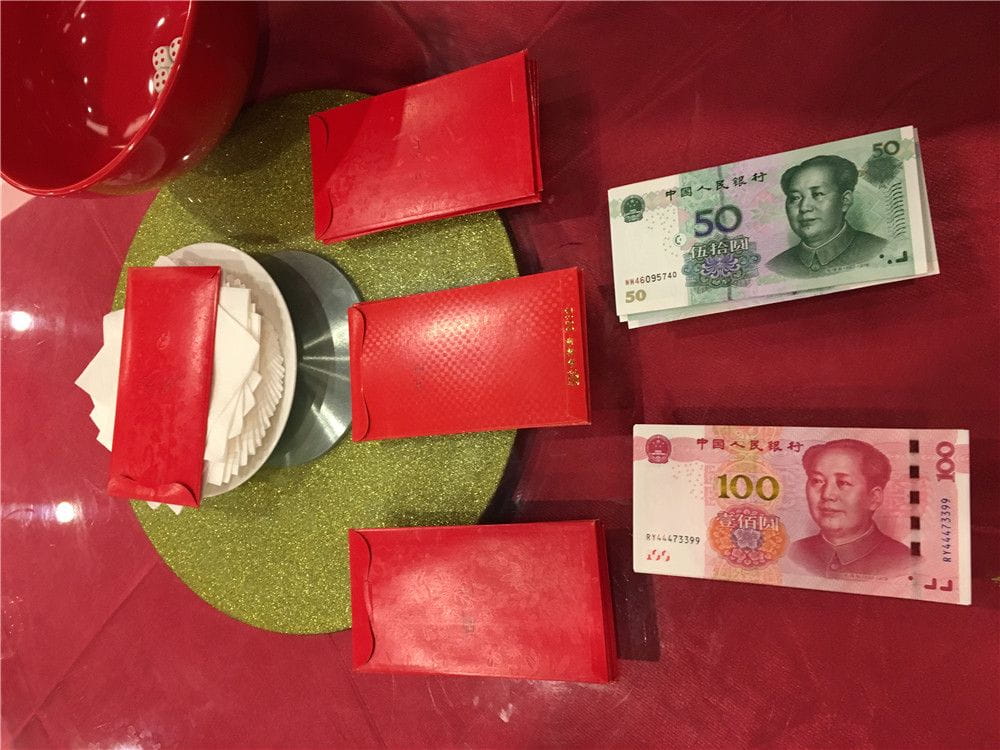 Apart from that, with more staff this year, we are able to have a formal activity this year, and the theme is COSPLAY (you are dressed like a role in cartoons, TV dramas etc). Photos will tell you what it really looks like.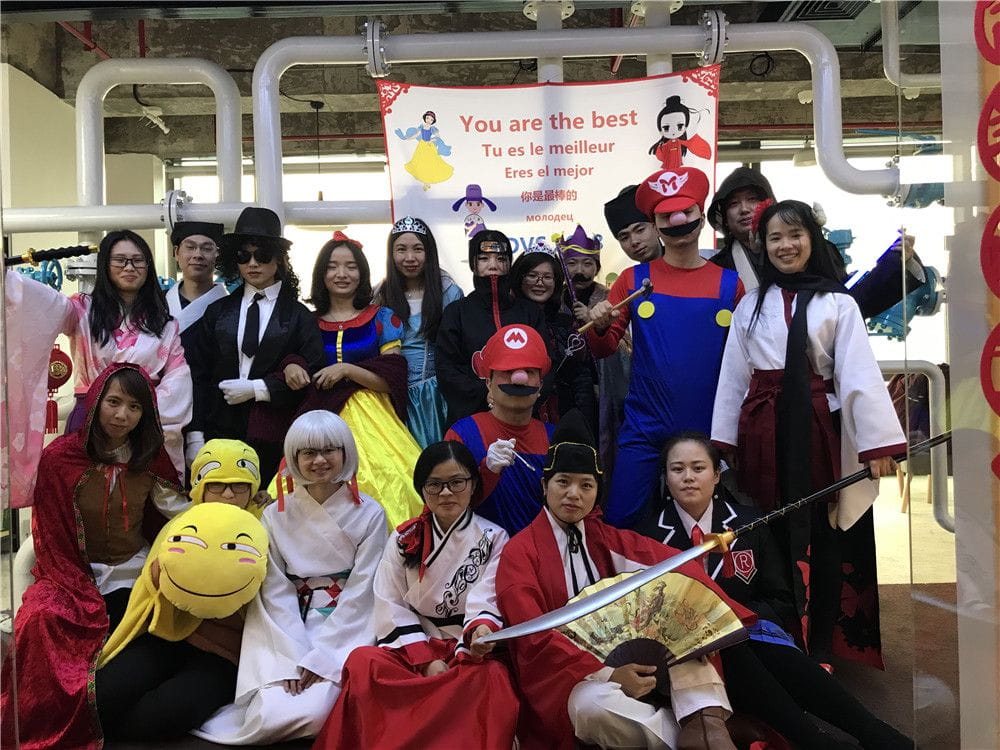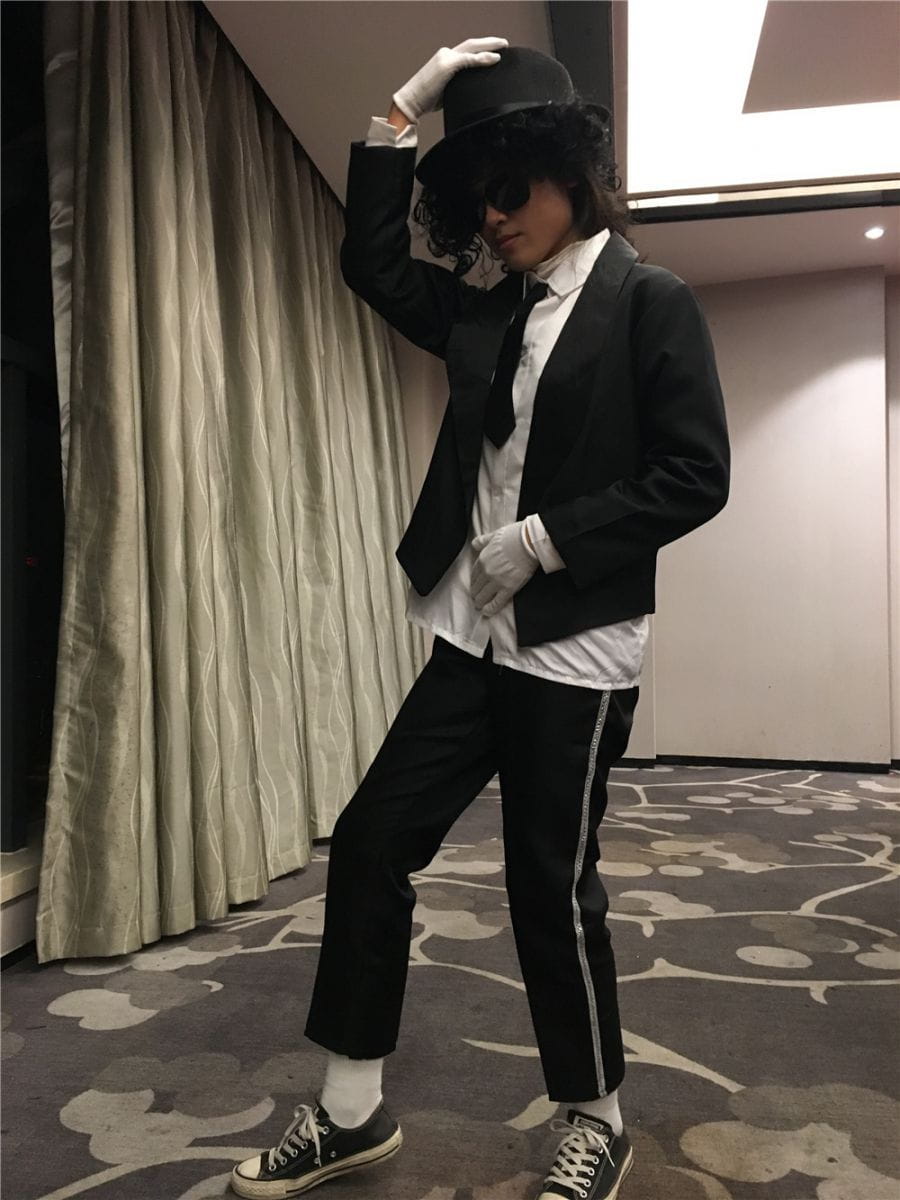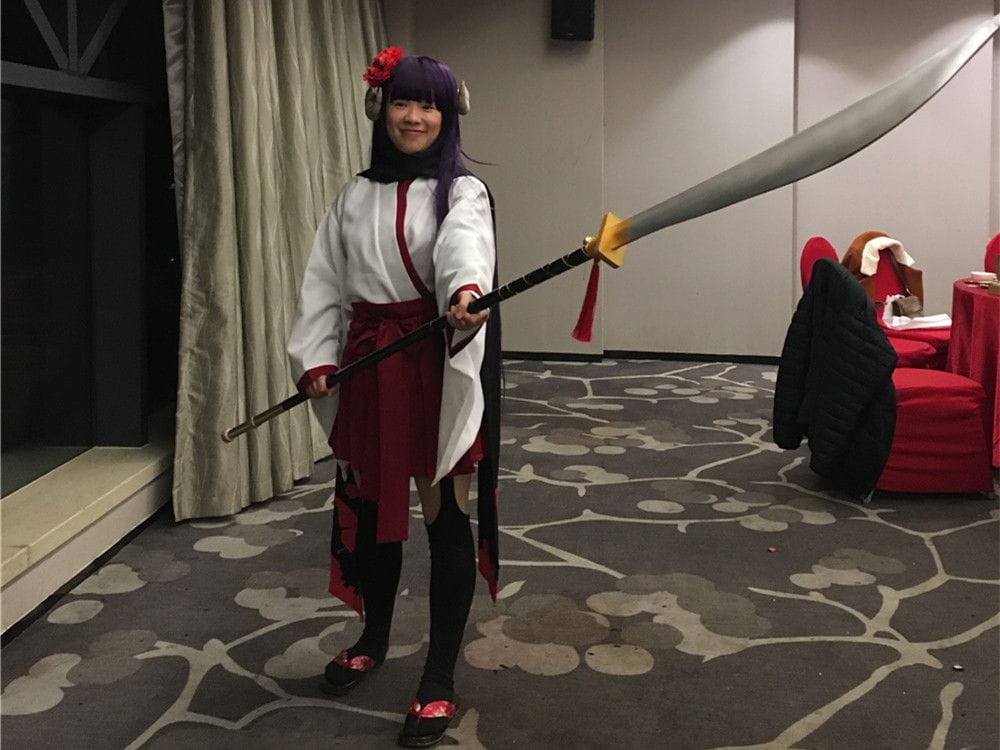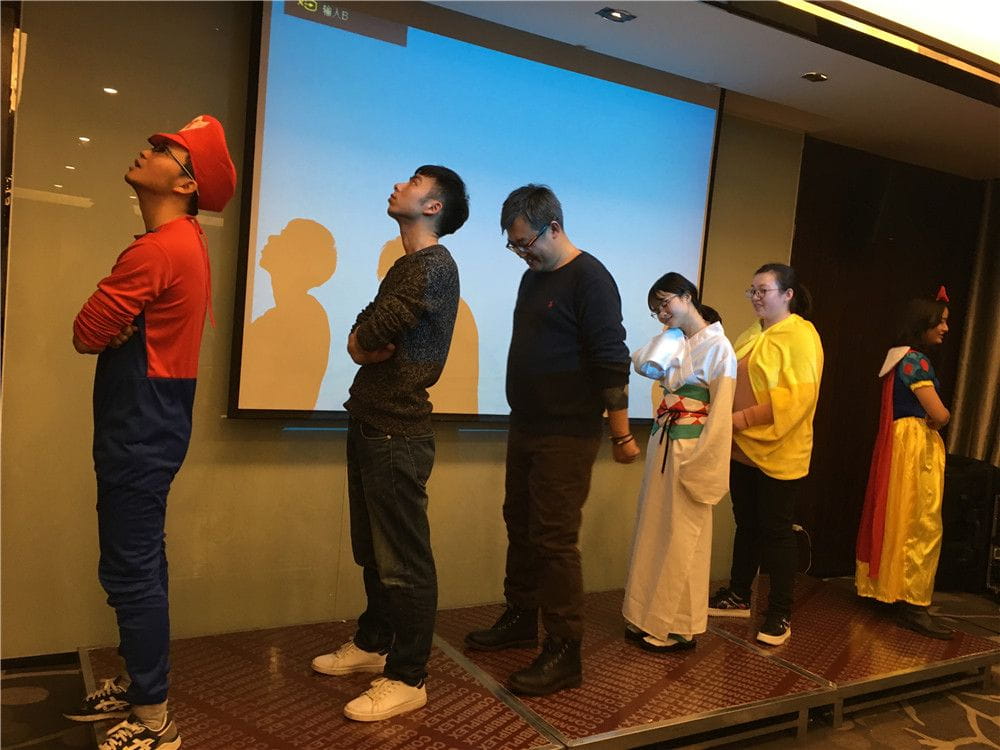 After dressing up, we had a T-stage show, we played games, we danced in a round circle and really had a great time! Each one of us truly believe that we are lucky to be a member of DERVOS. What will it be in 2018? Let's wait and see!