METRO in Xiamen
---
All DVS staffs are so excited that Xiamen finally got its METRO (AMTR) built and line 1 started running across the city on Dec 31st, the last day of 2017, which is a new-year gift to Xiamen residents.

Along this 30.3 km metro, a 2km-long splendid seascape line spotlights the Xiamen metro line 1 the most beautiful metros in China.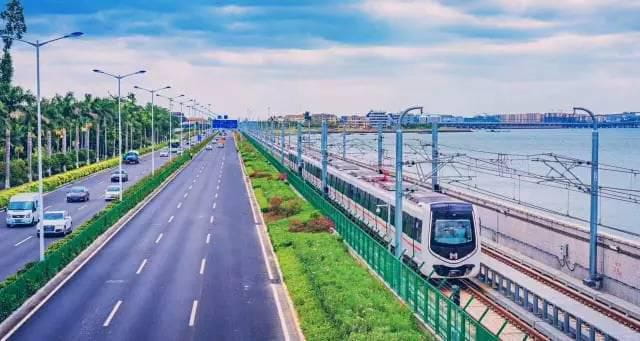 The overall architectural style of Xiamen metro has absorbed the historical features of Minnan architecture and presents the charm of Minnan culture.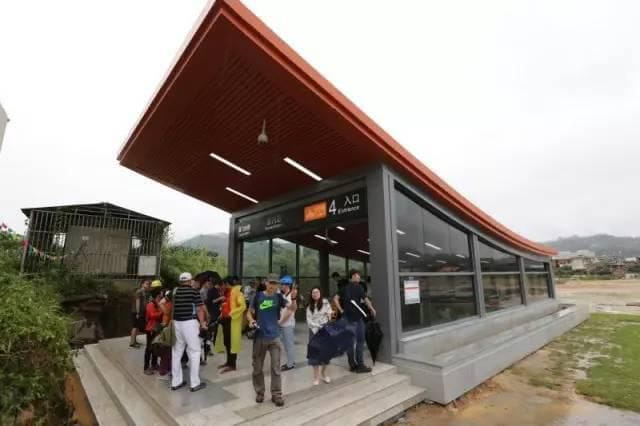 Service centers, elevators, lifts, stairs and self-service ticket machines are all passenger-friendly located.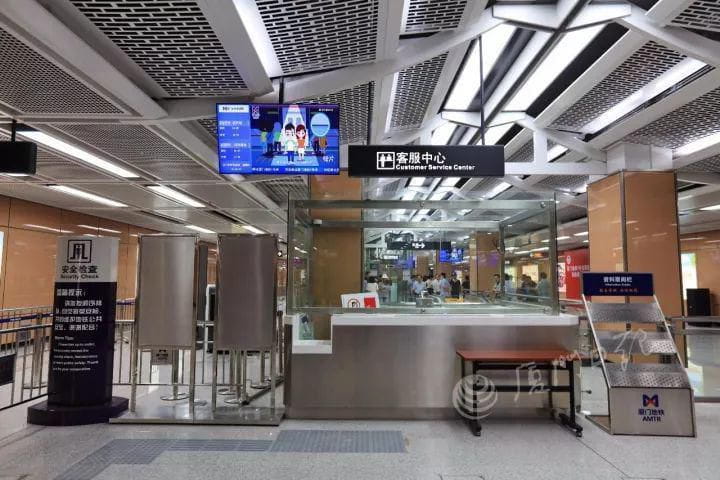 And free WiFi is available for passengers.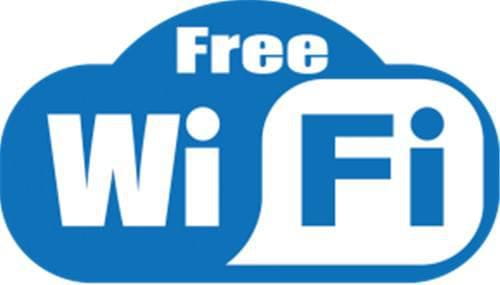 As a member of the Xiamen, DVS has been keeping up the develop step of the city, and making efforts to achieve more in
valve
filed.