New Material C12 Has Been Shipped in December
---
Broadening product range as well as materials has always been our target, as a manufacturer of gate, globe and
check valves
, we are dedicated to providing our customers with one-stop service and trying to meet their requirements to the fullest.
In the past December, we've successfully manufactured some gate and check valves in C12 material, furnished in the normalized and tempered condition and are suitable to endure high temperature.
View the following pictures for more details.
API6D Swing Check Valves, 6 Inch, 300LB, RF Flanged, Body C12, Trim #5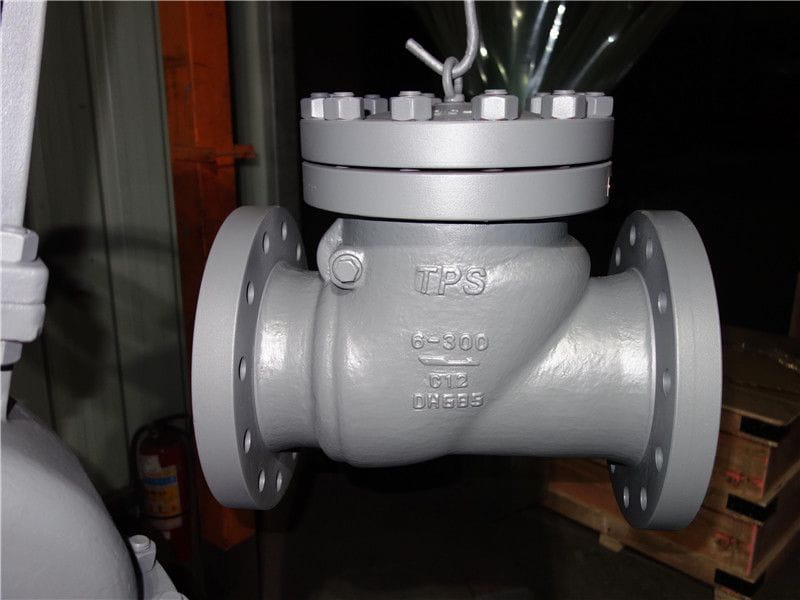 API6D Swing Check Valves, 4 Inch, 600LB, RF Flange, Body C12, Trim #5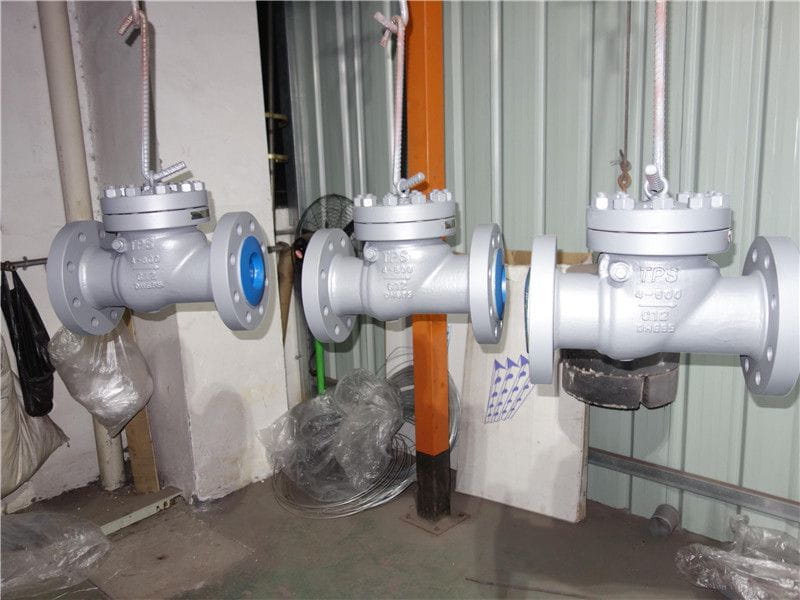 API600 Gate Valves, RF Flanged, 3Inch, 150LB, Body C12, Trim #5