Work Hard, Play Hard, The Happy Theory in DERVOS!
Each year, we will have a travelling here in DERVOS, this year, Northern China has been made our destination, let's call it a Journey to the Northernmost, to wander in the sliver world, to reach the northernmost of China, to witness the border with Russia.
You may wonder why we choose the coldest place? Here is the reason, living in the warm weather of Southern China, many of us haven't seen even a piece of snowflake before, let alone a world covered by snow. So you can imagine the eagerness and excitement of this trip, we purchased many equipment to arm ourselves to protect us from the severe coldness. However, it turned out some were still defeated by it and caught a cold. Apart from this, this is really an Amazing Experience! Let's go through it from some photos.
We took a special time for departure, Merry Christmas to all!
Photo 1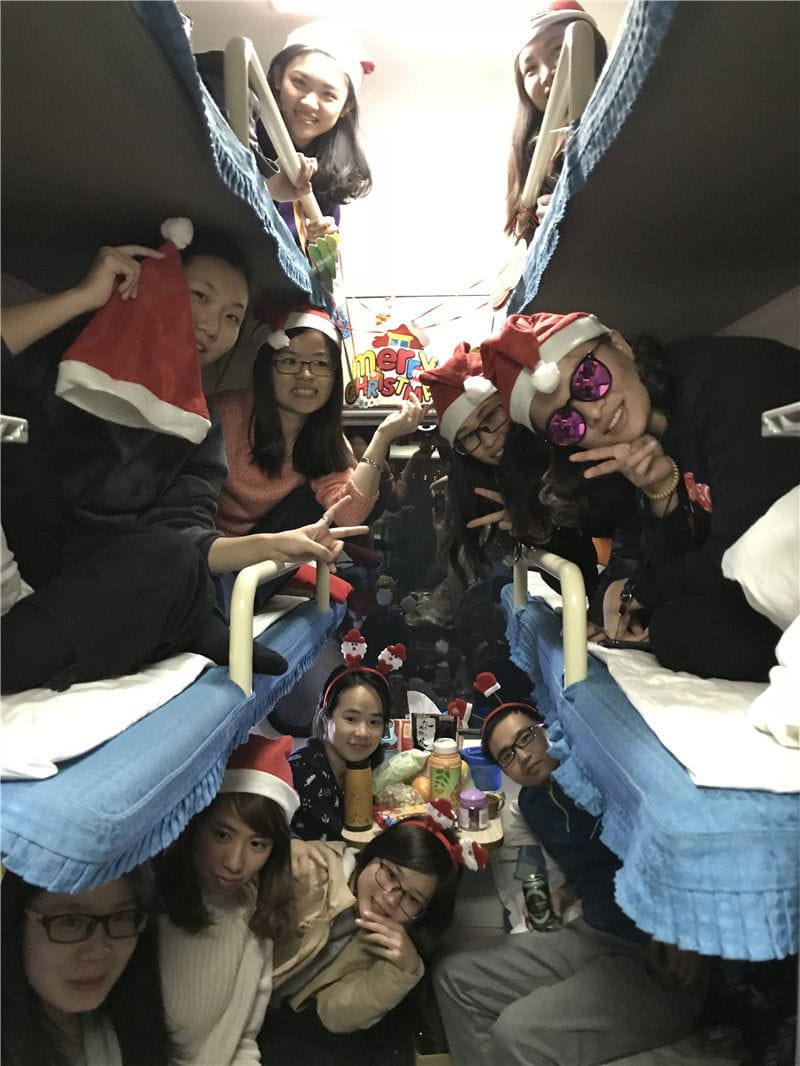 The first time to walk on a frozen lake, this is what we cannot imagine before! The ice is so thick that even a car can drive on it!
Photo 2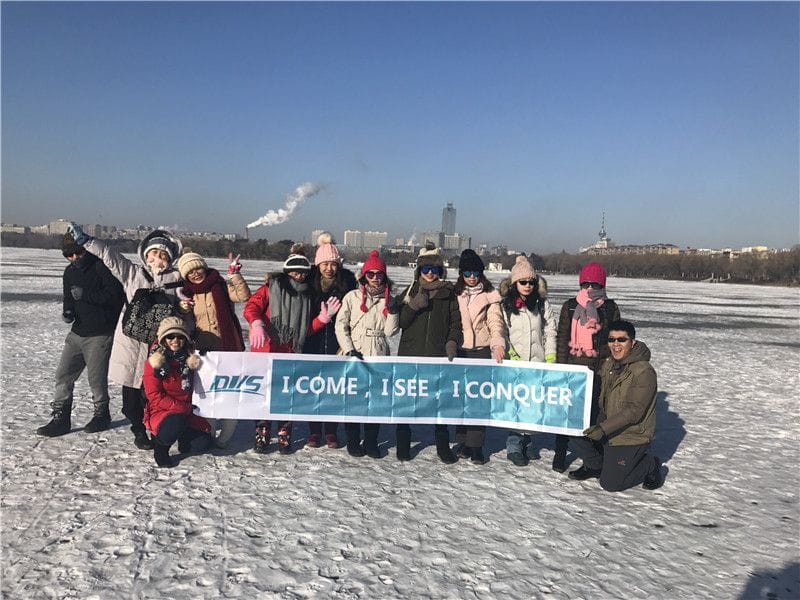 It is chilling, but we conquered the Changbai Mountain and stood on top of it!
Photo 3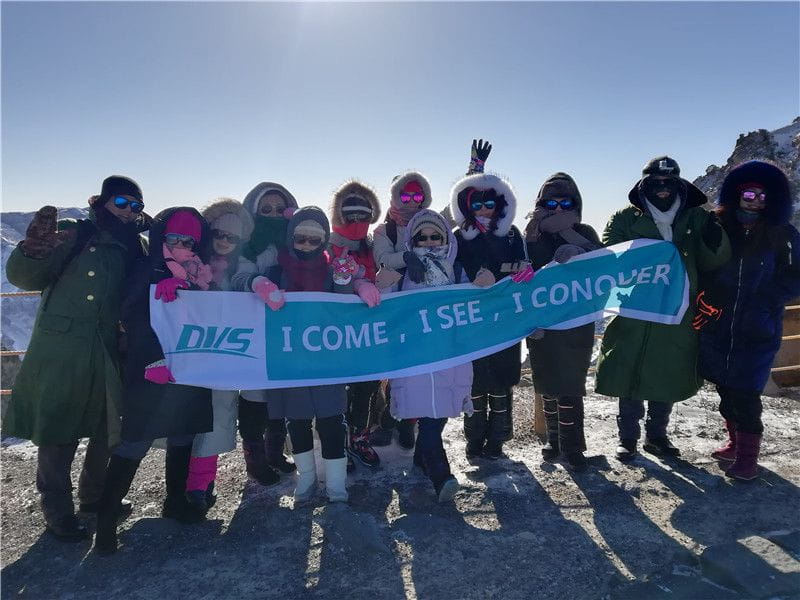 Snow Town, our dream has come true, it is like you've come to a fairy tale world.
Photo 4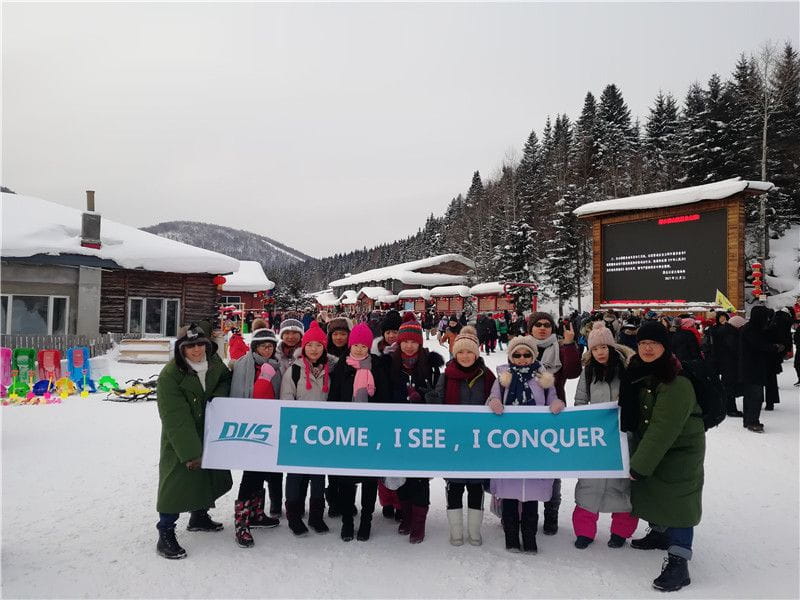 The big big smile on our faces when we saw the snow falling from the sky.
Photo 5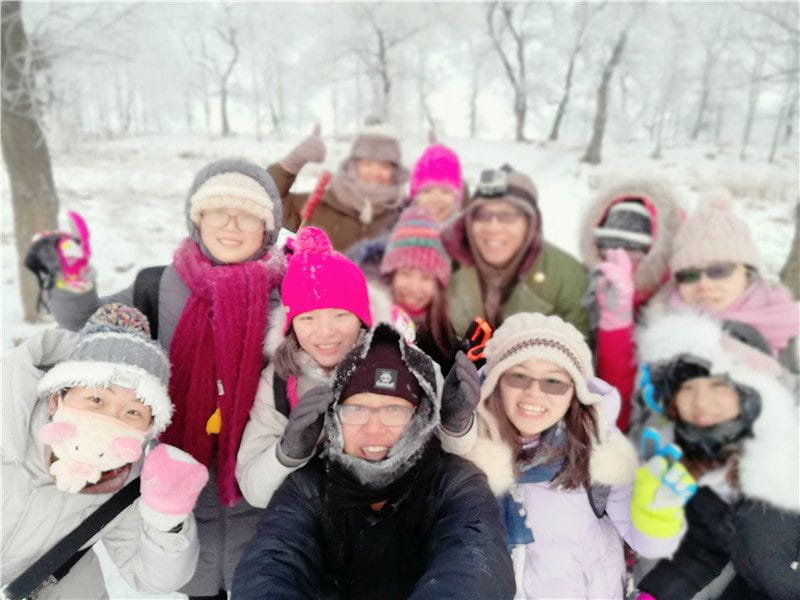 We Are A Team!
Photo 6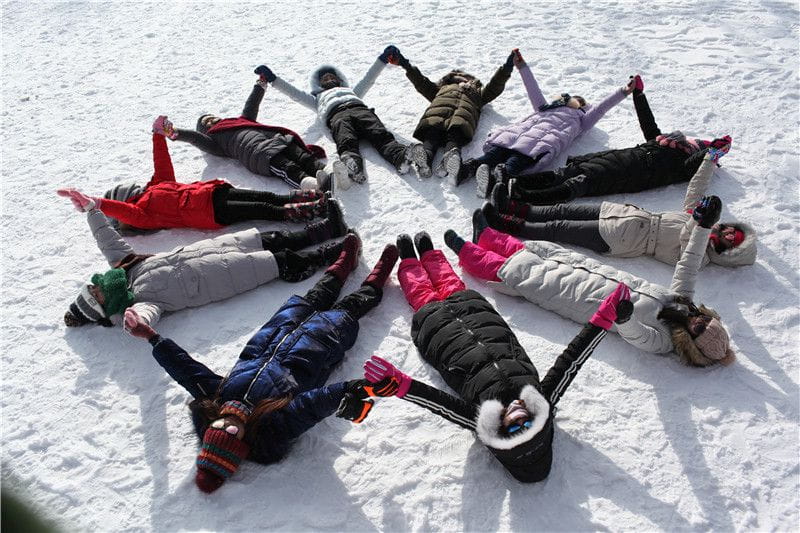 Let's celebrate New Year's Eve and wish all a happy, healthy and prosperous 2018!
Photo 7