The first day of DERVOS 10th ANNIVERSARY
---
This is the first day of our Tenth Anniversary.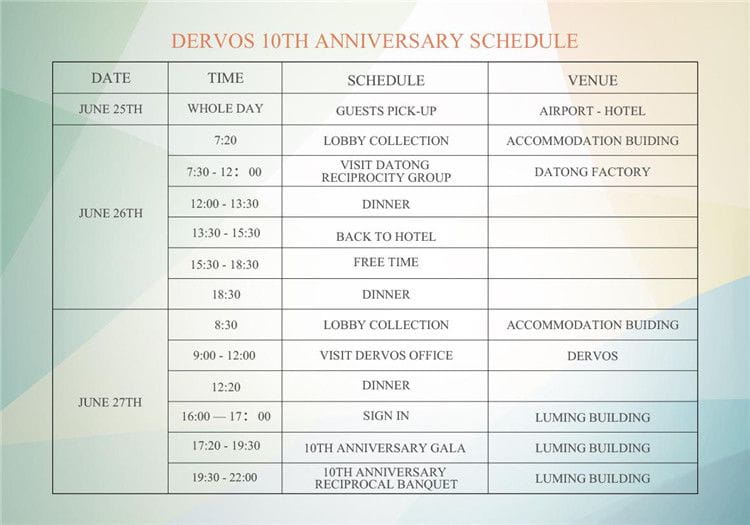 It began from Guests Airport Pick-up. Wendy and Yvonne are in charge.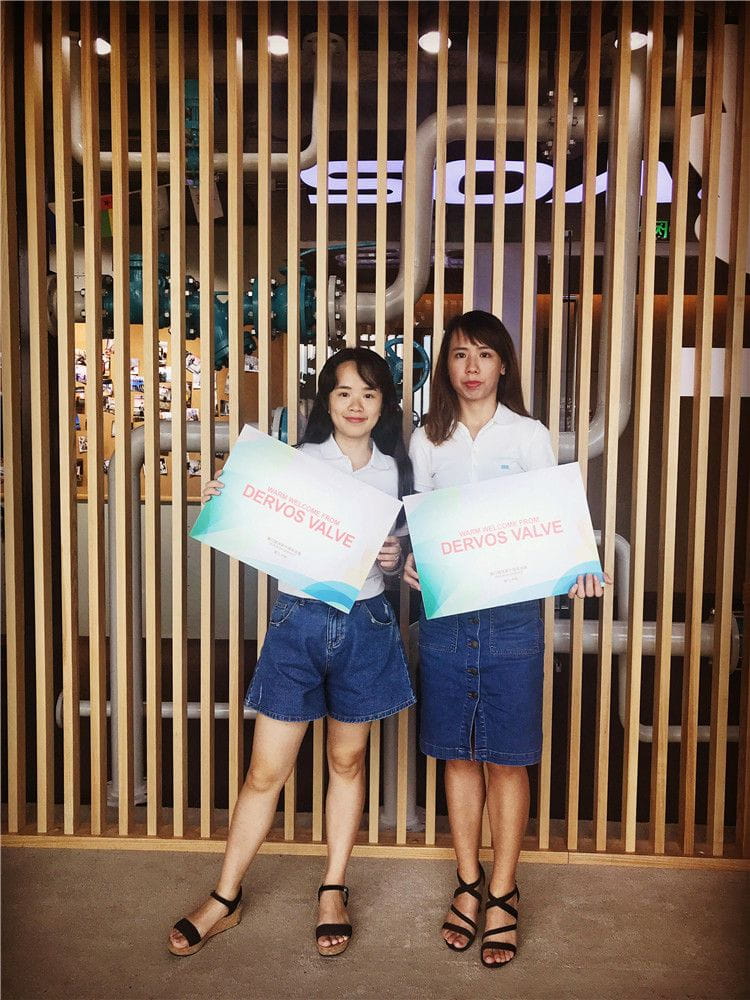 Wendy and Yvonne spent the whole day at the Xiamen Airport, waiting for our sincerely guests.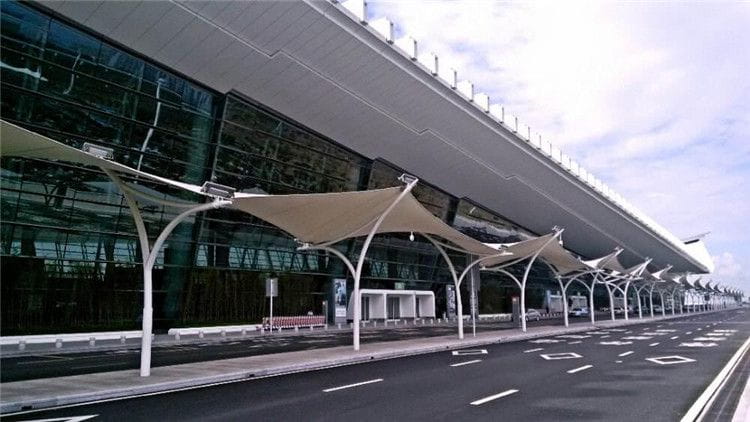 We choose Xiamen Aqua Resort for our guests in order to let them have a good rest, because the hotel is located in the biggest wetland park in Xiamen.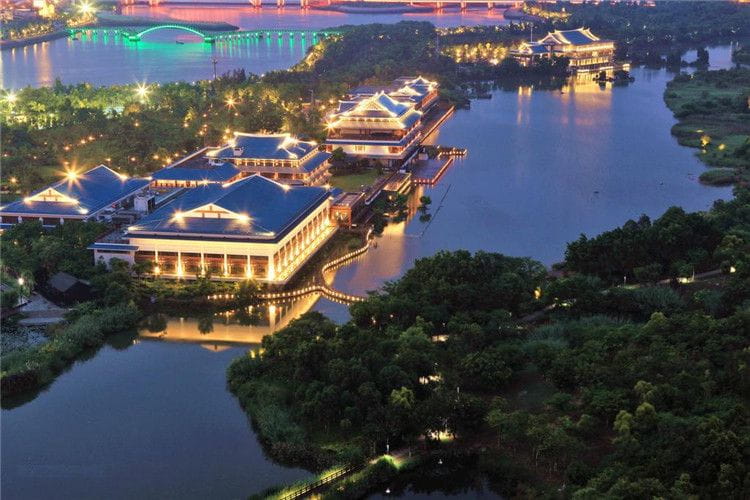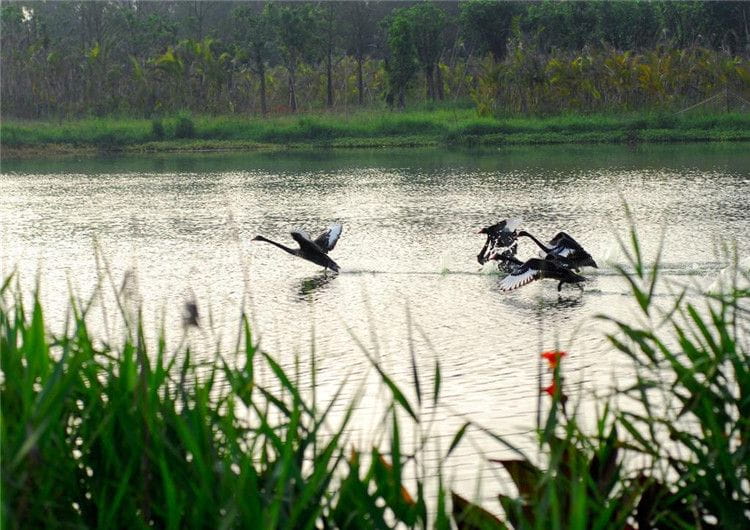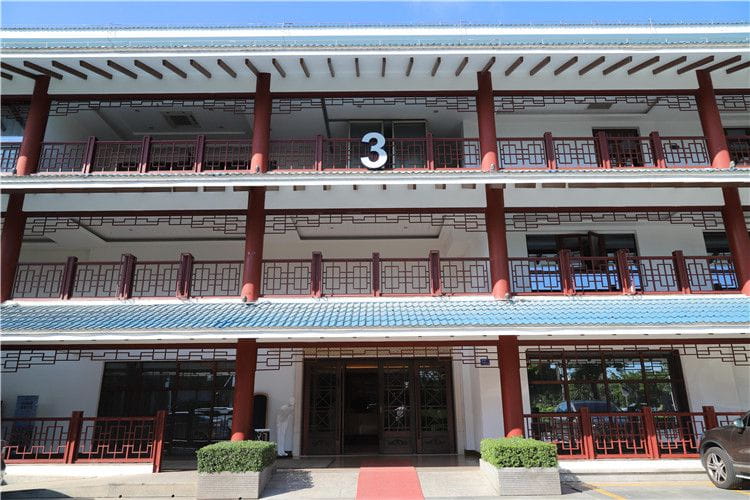 Trista and Stella also spent all day long at hotel to help guests check in.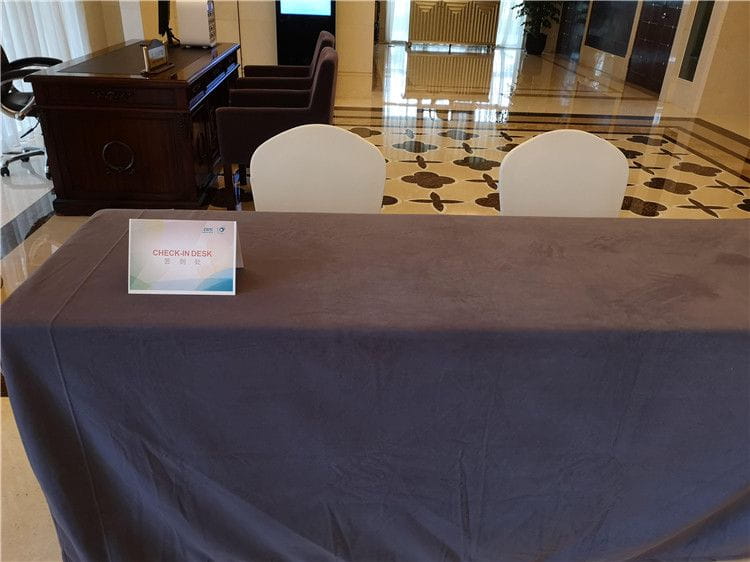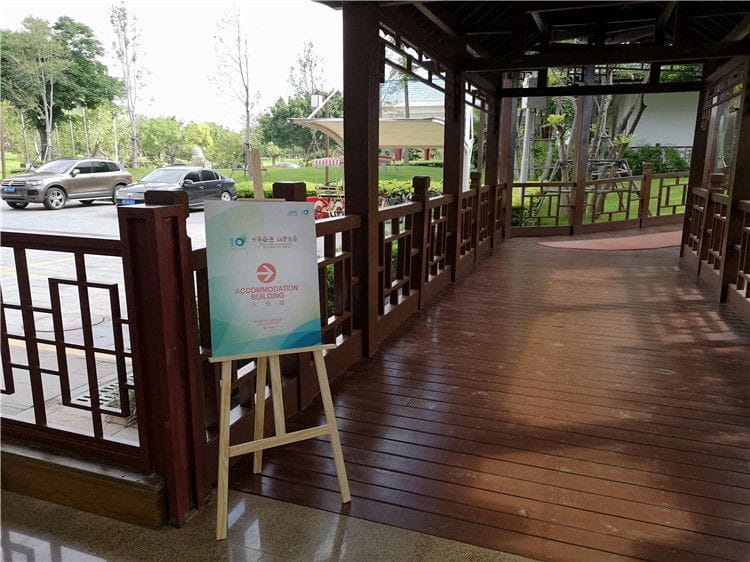 In the evening, we host our guests in the Nanhai Yucun. Xiamen is a coastal city and Nanhai Yucun is a seafood restaurant. Ken gave a welcome speech. Although the guests arrived after a dozen hours' flight, the excitement clearly exceeded the tiredness.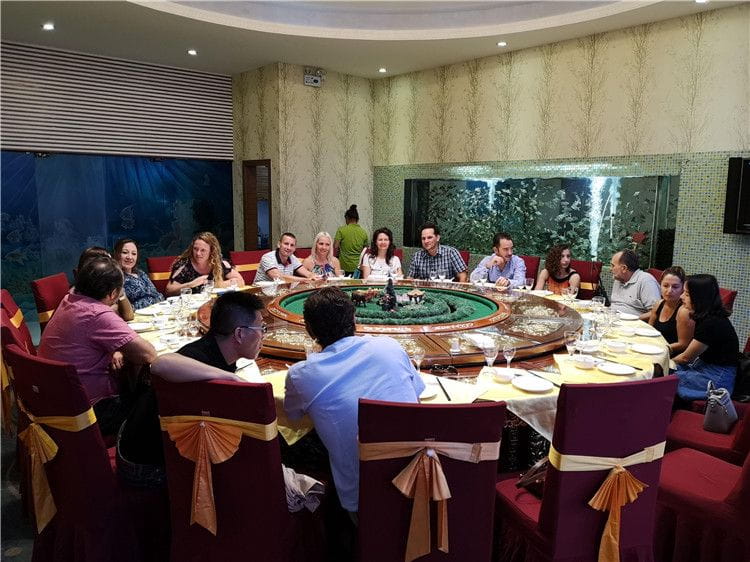 During the dinner, the guests talked and laughed, and they were satisfied with the Chinese food.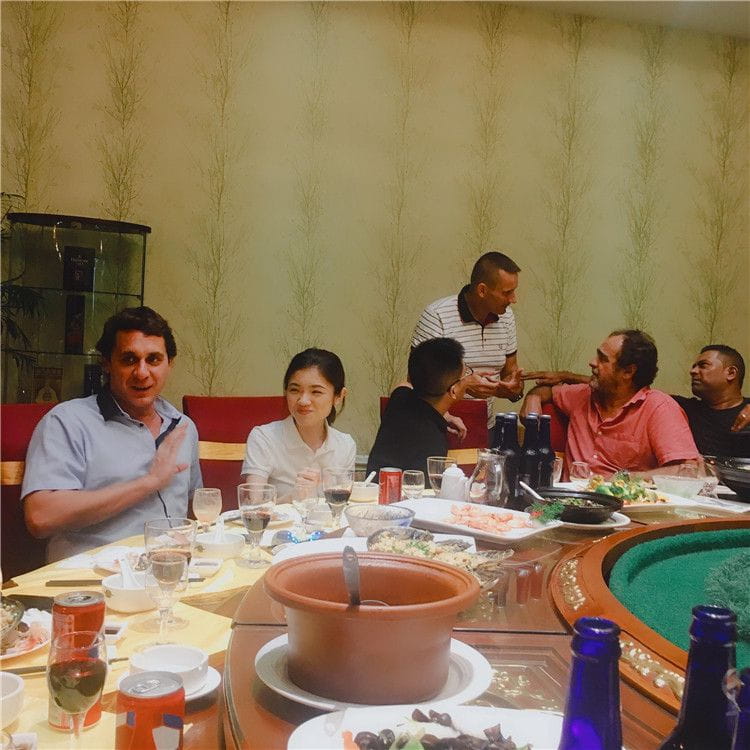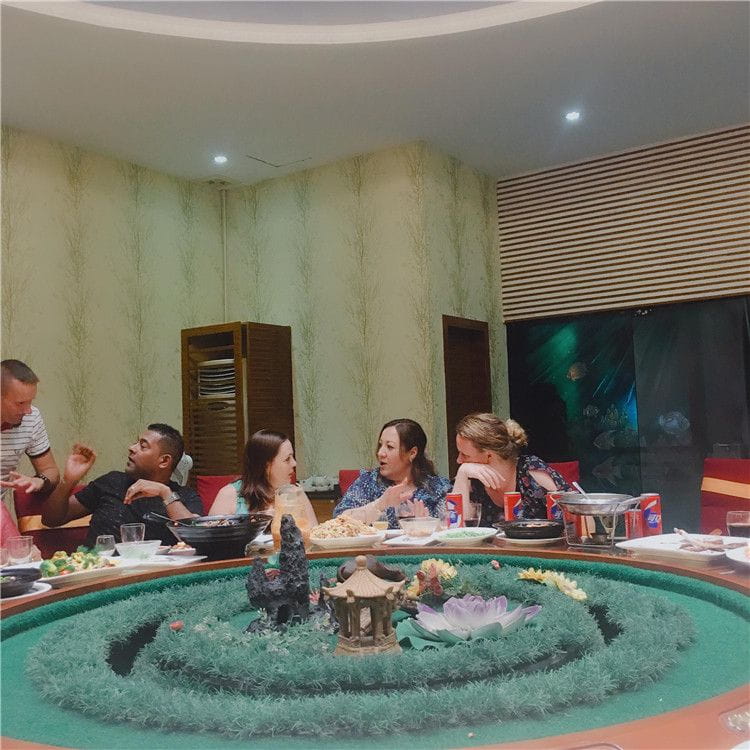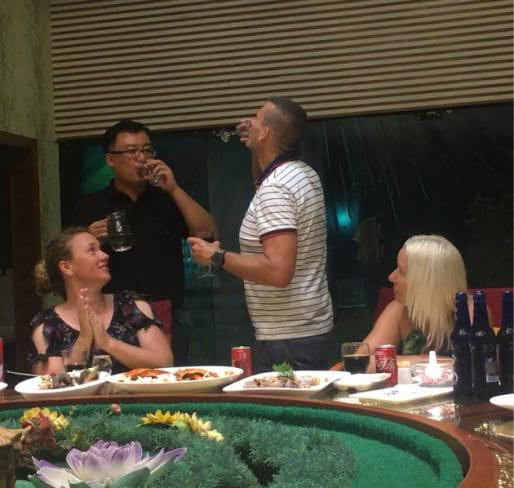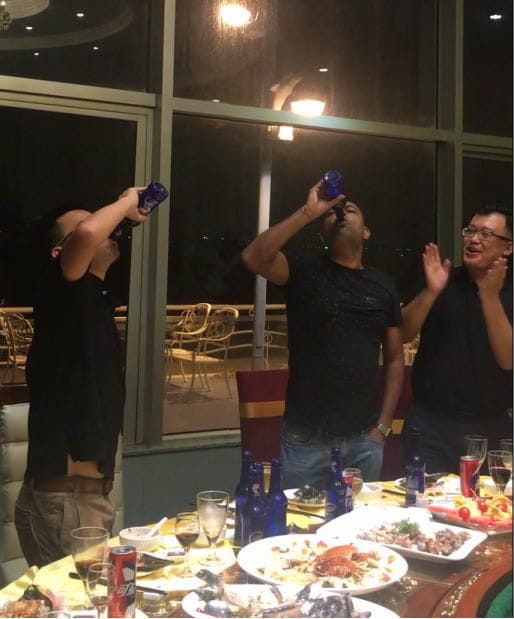 Around 10:30 pm, we sent the guests to the hotel.
The first day's story is over.