The Second Day of DERVOS' 10TH ANNIVERSARY
---
This is the second day of our Tenth Anniversary.
Guests gathered at the hotel lobby early in the morning.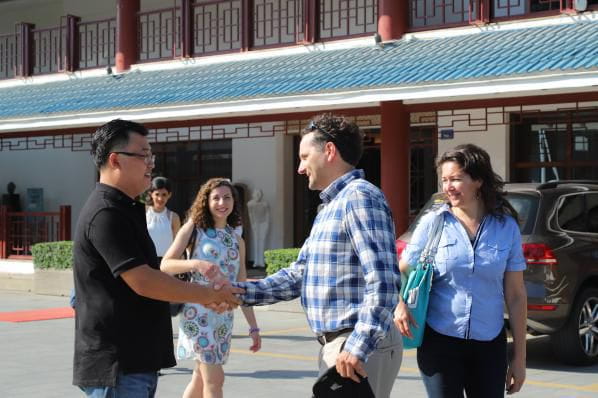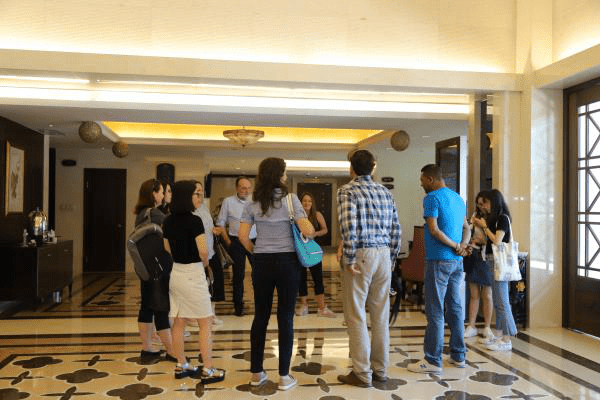 Then we took a bus to Datong Reciprocity Group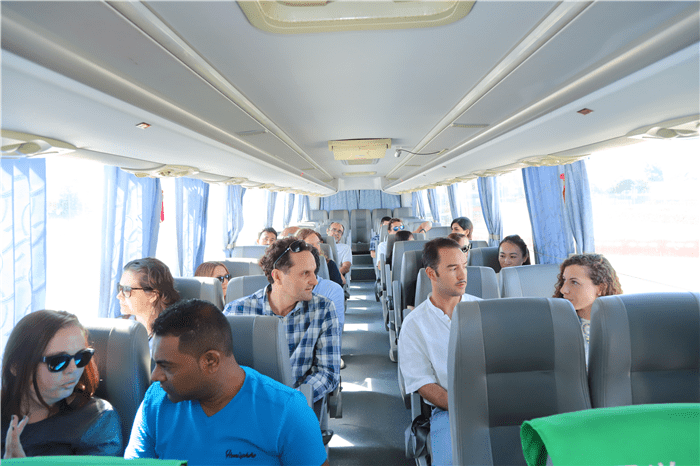 Datong's chief engineer Mr. Massimo took every one to visit the show room and the whole valve producing procedures including foundry, machining, modeling and testing devices.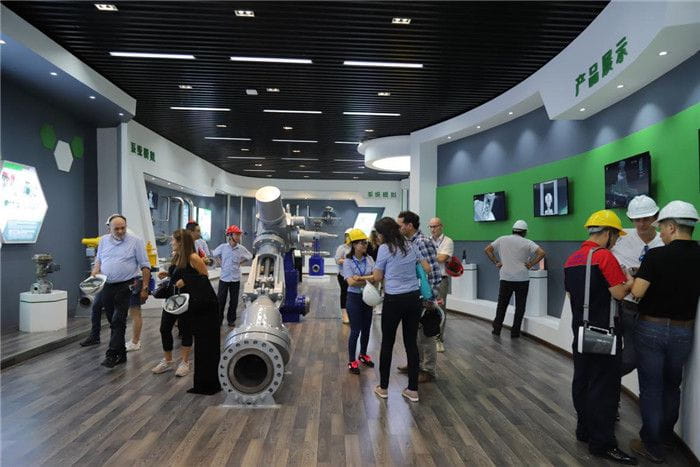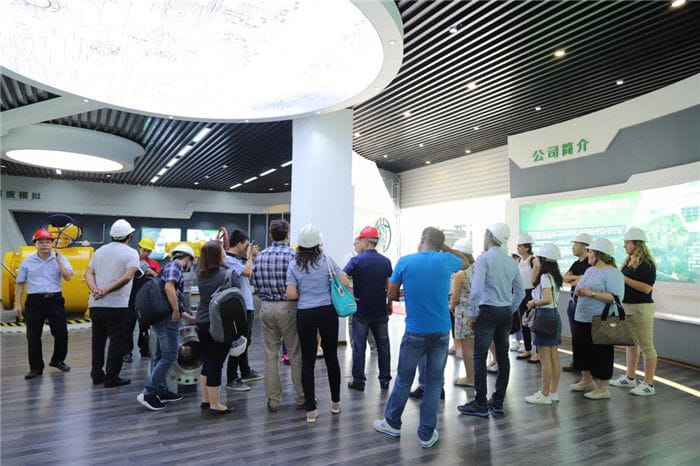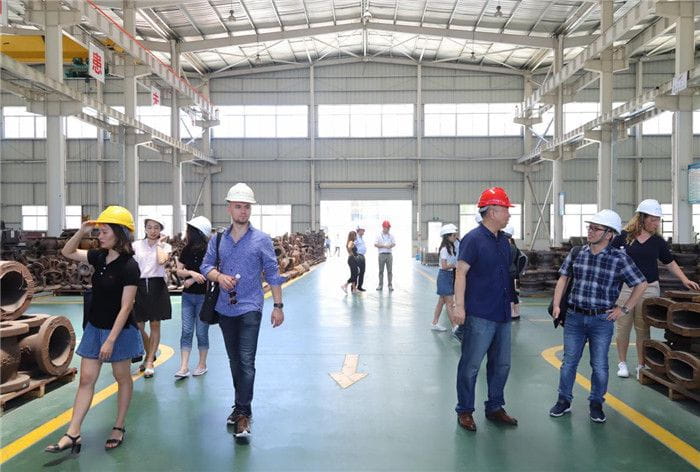 After visiting the workshops, there was a presentation on cryogenic material.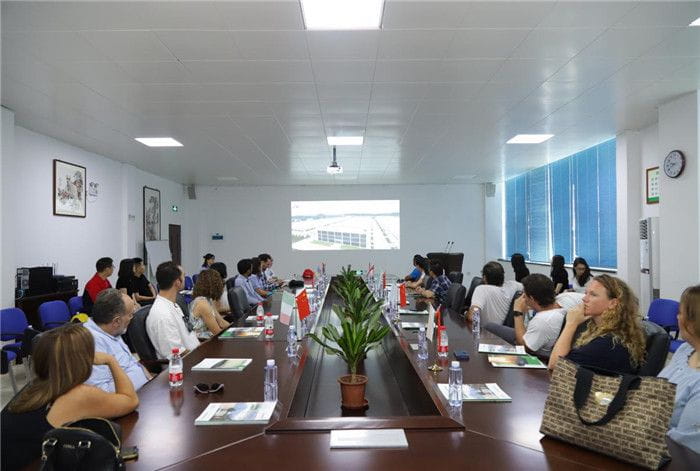 Took a Group photo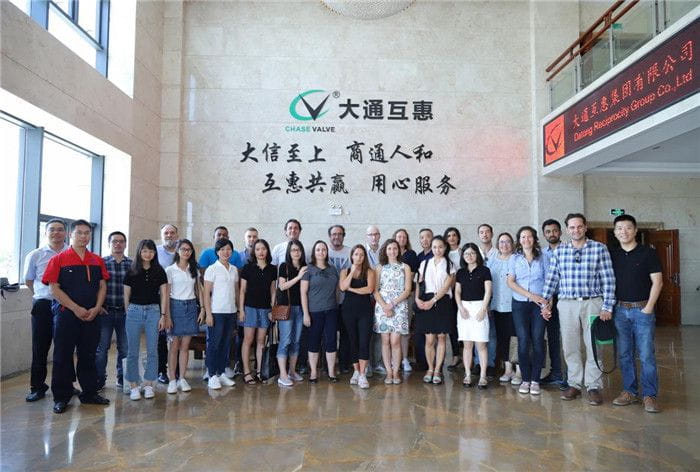 After plant visiting, We had a farm-fun meal in Changtai where we were having lunch at outdoors and was surrounded by the nature as a wonderland.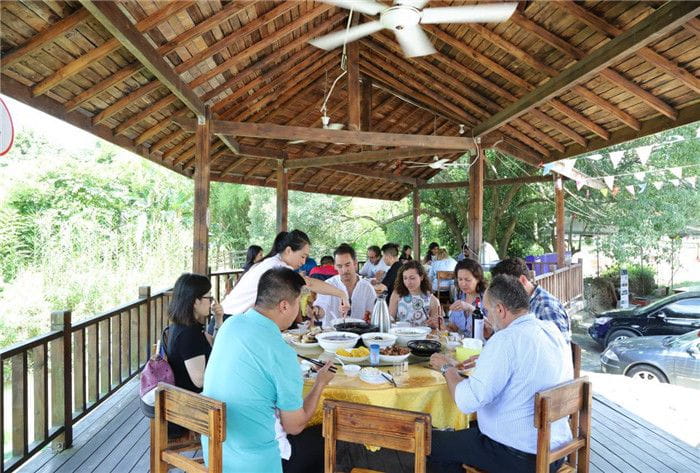 Let's call it a day and look forward to the next day!